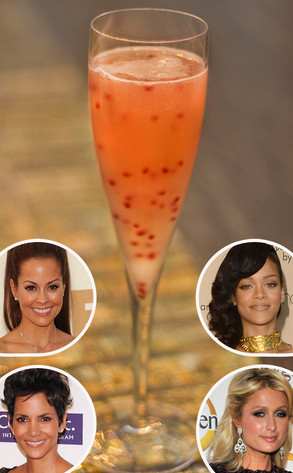 Nobu, Getty Images; WireImage; SIPA; AP
Hey Chia Pet owners: Your sprouted shelf decor is jam-packed with powerful nutrients!
While the chia seeds may end up looking pretty ridiculous when we grow them out of a giant Scooby-Doo head, they are crazy good for you! In fact, they're a better source of omega-3 than salmon and they're also full of fiber, protein, antioxidants and minerals.
But don't fret, you don't have to steal the seeds from your favorite little foliage friend.