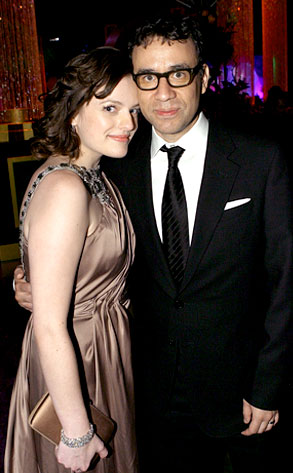 Mathew Imaging/Getty Images
Last year, Elisabeth Moss broke her silence on her failed marriage to Fred Armisen, laying into the Saturday Night Live funnyman and speaking out on his less than ideal traits as a husband.
Turns out he doesn't disagree with her rather cutting assessment.
The SNL and Portlandia star sat down with Howard Stern this week and wasted no time in 'fessing up to his relationship failings. After, of course, a bit of prodding from the self-proclaimed king of all media.