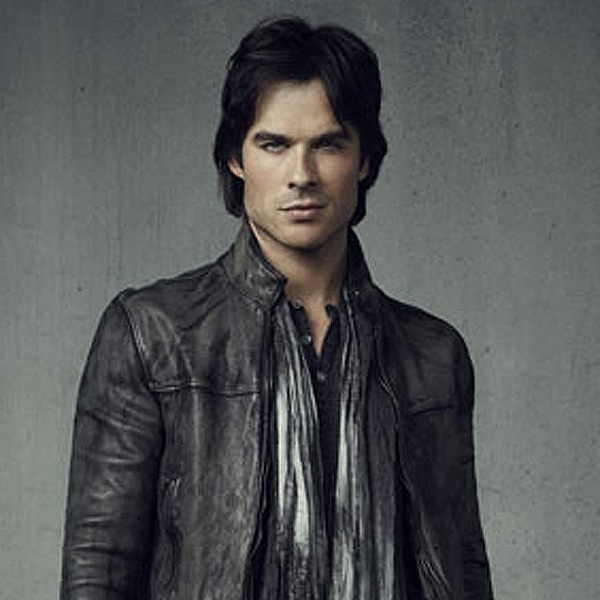 Justin Stephens/The CW
Sure, there are still ten days until The Vampire Diaries returns, but we've got a seriously sexy treat for you to sink your teeth into that should make the wait a bit more bearable!
We've got exclusive new individual promo shots of the CW hit series' entire cast, including Ian Somerhalder, Nina Dobrev, Paul Wesley, and a new shot of the love triangle, of course.
And when we say the entire cast, we mean the entire cast, including fan favorite guest stars Claire Holt, Daniel Gillies and Torrey DeVitto!
Aside from the main trio, our gallery contains brand spankin' new shots of stars Joseph Morgan, Candice Accola and Michael Trevino, as well as Steven R. McQueen, Kat Graham and Zach Roerig.
In the show's Jan. 17 episode "After School Special," Rebekah (Holt) is back with a vengeance and wants answers from Stefan (Wesley), Elena (Dobrev) about the search for the vampirism cure, while Bonnie's (Graham) father, played by Rudy Owens, makes his first appearance on the show as he takes over as Mayor of Mystic Falls after Tyler's (Trevino) mother's death at the hand of Klaus (Morgan).
The Vampire Diaries returns Jan. 17 at 8 p.m. on the CW.
Take a look at all the cast members' new promo shots in our exclusive gallery!