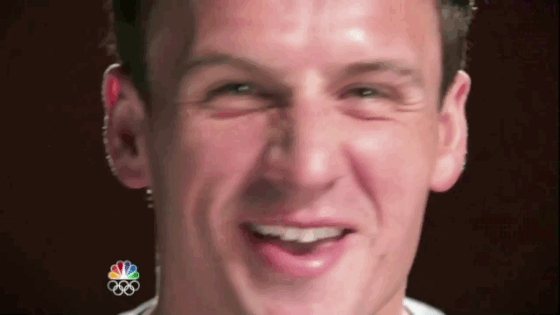 Get your pink speedos and pop some bottles: Ryan Lochte is coming to E!
The Olympic's golden party boy will join the likes of the Kardashian family with a brand new docu-series, What Would Ryan Lochte Do?, debuting this April only on E! The six-episodes will follow the self-proclaimed King of Gainesville, Fla. as he looks for love, hits the pool and provides a goldmine of GIF opportunities along the way.
What else will Ryan Lochte do? Only time will tell. But we have a few predictions:
He'll ponder the deeper meaning of life.
He probably won't do math (who cares! no one likes math!)
Hopefully some of this...
Oh yeah, we'll jeah. So how about a jeah for the road? Make that three!