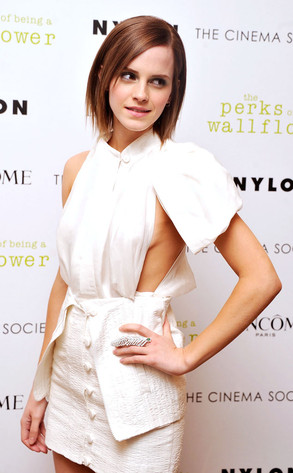 Stephen Lovekin/Getty Images
In Hollywood, a youthful look is an asset. In the line at airport security, not so much.
It's a lesson Emma Watson found out the hard, somewhat embarrassing way, as the erstwhile Harry Potter star took to Twitter to reveal that a member of the TSA stopped held up her recent holiday journey after being convinced that she was a child.
Make that, a very young child, in need of a parent to travel with.