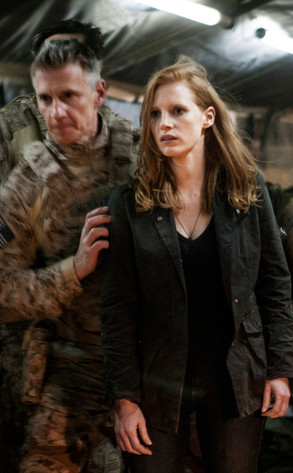 Columbia Pictures
The Writer's Guild Awards nominations are officially here, and several award season favorites have added another notch to their Academy Award-potential belt.
Unsurprisingly, Zero Dark Thirty and Lincoln continue to cement their Oscar frontrunner status, as the films were nominated for Original Screenplay and Adapted Screenplay, respectively.
Argo, Life of Pi, and Silver Linings Playbook also nabbed noms, as did documentaries The Central Park Five, The Invisible War and Mea Maxima Culpa.