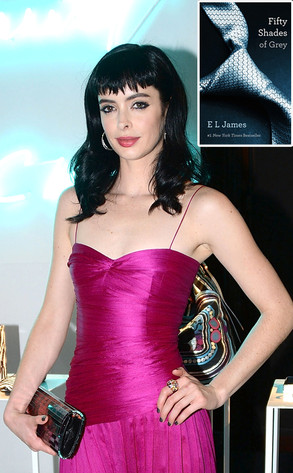 Andrew H. Walker/Getty Images, Courtesy of Vintage
Haven't engaged in any Fifty Shades of Grey dream-casting lately?
Fear not, the B---- in Apartment 23 is here to help!
Krysten Ritter, whose name has been bandied about as a possibility to play the impressionable and nubile Anastasia Steele, has only added fuel to the sexy fire by retweeting a fan's endorsement that stemmed from a Cinemablend report that the 31-year-old actress was gunning for the role.