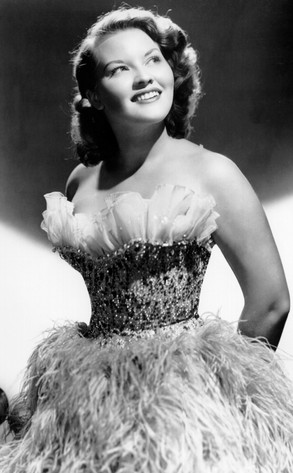 Michael Ochs Archives/Getty Images
Patti Page, best known for such hits as "Tennessee Waltz" and "(How Much Is That) Doggie in the Window," passed away on New Year's Day. She was 85.
The legendary songstress, dubbed "The Singing Rage," was the top-selling female artist of the 1950s and sold more than 100 million records during her illustrious career.
Page also had 24 top 10 songs, including four that reached No.1 on the charts.