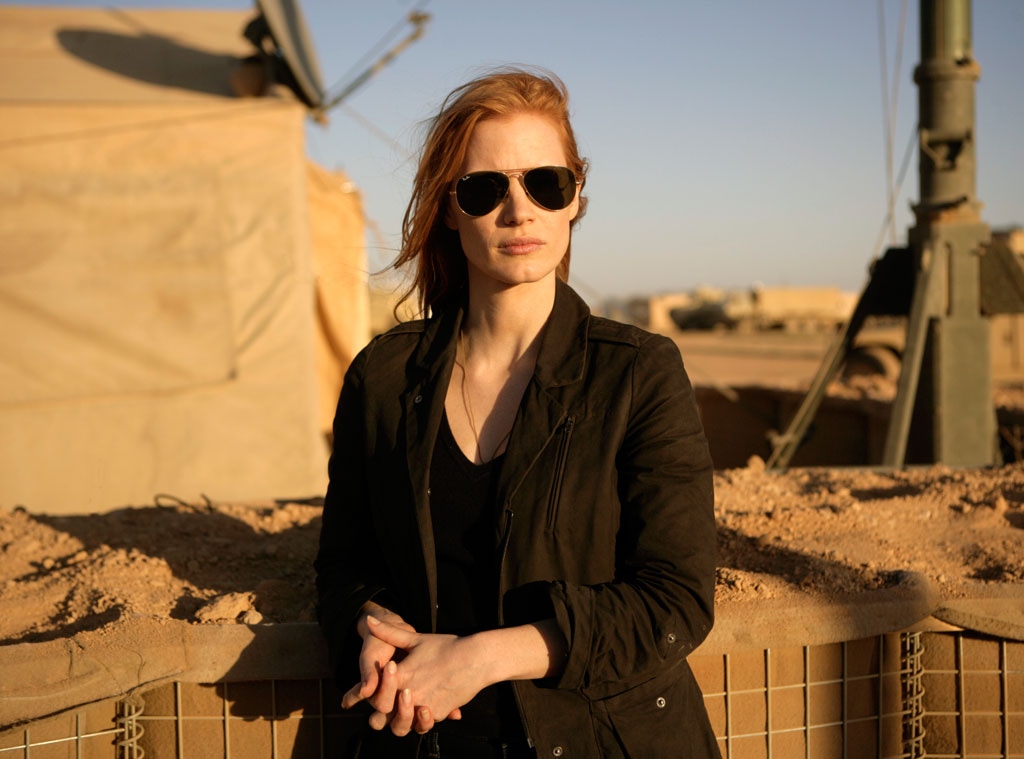 Courtesy: Jonathan Olley/Columbia Pictures
Acting CIA Director Michael Morell is getting in on the Zero Dark Thirty controversy.
In the wake of criticism the film has faced in regards to the veracity of its content, Morell sent a letter to CIA personnel about the thriller-flick's accuracy, and then made it public. 
"What I want you to know is that Zero Dark Thirty is a dramatization, not a realistic portrayal of the facts," Morell said in the letter posted on the CIA's website Friday. "CIA interacted with the filmmakers through our Office of Public Affairs but, as is true with any entertainment project with which we interact, we do not control the final product."
Zero Dark Thirty tells the tale of the decade-long pursuit and killing of Osama Bin Laden. Calling it a film that "departs from reality," Morell said Zero Dark Thirty had several fictional aspects in it, but emphasized the inaccuracy of three details of it.
"First, the hunt for Usama Bin Ladin was a decade-long effort that depended on the selfless commitment of hundreds of officers," Morell said. "The filmmakers attributed the actions of our entire Agency—and the broader Intelligence Community—to just a few individuals."
"Second, the film creates the strong impression that the enhanced interrogation techniques that were part of our former detention and interrogation program were the key to finding Bin Ladin," Morrell continued. "That impression is false."
"Third, the film takes considerable liberties in its depiction of CIA personnel and their actions, including some who died while serving our country. We cannot allow a Hollywood film to cloud our memory of them."
Democratic Senators Dianne Feinstein and Carl Levin also criticized the film just days ago, calling it "grossly inaccurate and misleading in its suggestion that torture resulted in information" that led to bin Laden's location.
Republican Sen. John McCain also slammed the film for the same reason.