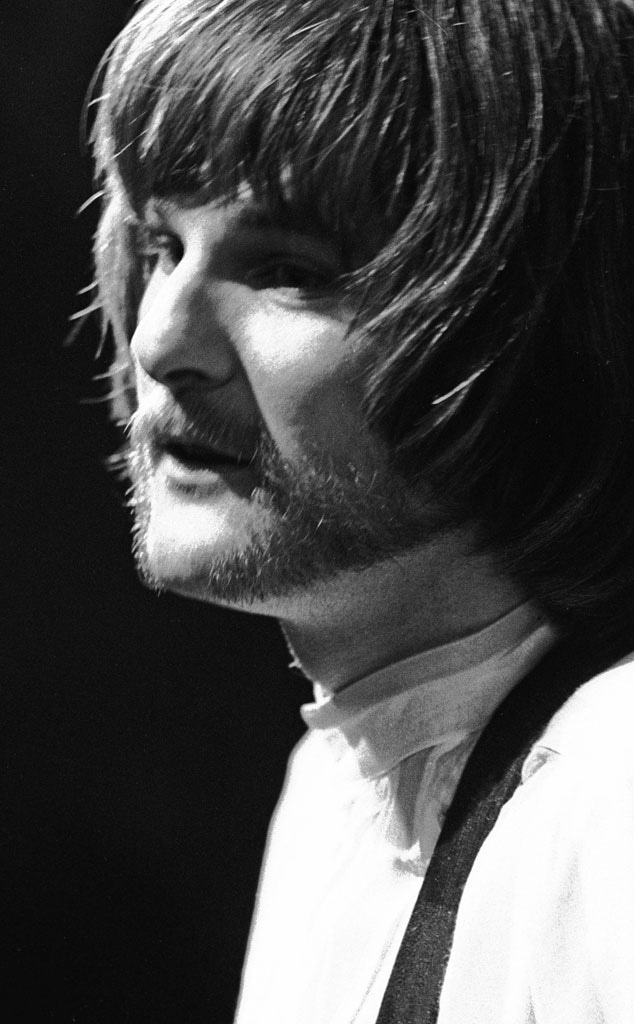 Michael Ochs Archives/Getty Images
Another great soundmaker has been silenced.
Lee Dorman, bassist for proto-metal rockers Iron Butterfly, died today at his home in Orange County, Calif.. He was 70.
The county coroner's office tells E! News that Dorman, who had a history of heart trouble, was found in his car at around 9 a.m., dead of what appeared to be natural causes.
Iron Butterfly's biggest hit was the 1968 jamfest "In-A-Gadda-Da-Vida," off the album of the same name, and Dorman's booming bass figures prominently in the classic tune. Buoyed by its 17-minute title track, more than 30 million copies of In-A-Gadda-Da-Vida have been sold over the years.
The St. Louis, Mo., native, born Douglas Lee Dorman, joined Iron Butterfly in 1967 and played with multiple incarnations of the original lineup on and off over the years. Drummer Ron Bushy, onboard since 1966, has had the longest tenure overall.
Though the acid-rockers' last studio album, Sun and Steel, came out in 1975 (Dorman didn't play on that or Scorching Beauty, also released in 1975), the group continued to tour and Light and Heavy: The Best of Iron Butterfly was released in 1993.
Also in the 1970s, Dorman formed Captain Beyond with guitarist Larry "Rhino" Reinhardt, British singer Rod Evans and drummer Bobby Caldwell.
No information about Dorman's surviving family members was immediately available.