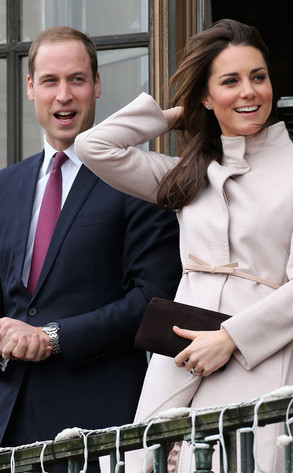 Chris Jackson/Getty Images
Even by Greenwich Mean Time, nine months are nine months—and, though ultimately they'll fly by, the world's still got a long way to go before it gets to meet Kate Middleton and Prince William's firstborn child, aka the most exciting baby ever.
What will the ensuing trimesters really be like for the expectant couple? And what's going to happen once the little prince or princess arrives?!
The British royal family is better than most at keeping a tight lid on their private lives, but we've got some details, starting with how the nanny-hiring process is going for Catherine, Duchess of Cambridge...