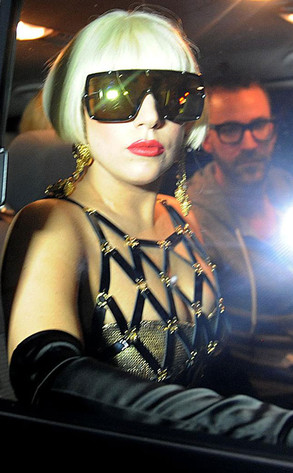 INFphoto.com
Just call her Lady Clause.
Lady Gaga surprised a 17-year-old high school student with a package of T-shirts, CDs, two tickets to her upcoming concert and a special message, after he was shot in the back on the first day of school by a classmate.
Police said Daniel Borowy, who has Down's syndrome, was struck at random when a student fired a shotgun twice in the cafeteria of Perry Hall High School in Baltimore, according to the NY Daily News.