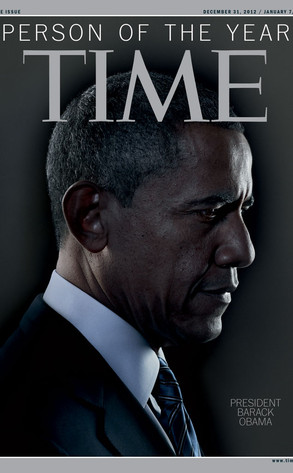 TIME
Congrats to the POTUS!
President Barack Obama was named Time magazine's person of the year Wednesday. This is the second time the U.S. leader has held this title; he was also Person of the Year in 2008 when he was first elected to presidential office.
Time's website points out that Obama is the first Democrat in more than 75 years to get a majority of the popular vote twice. "There are many reasons for this, but the biggest by far are the nation's changing demographics and Obama's unique ability to capitalize on them," the magazine notes.