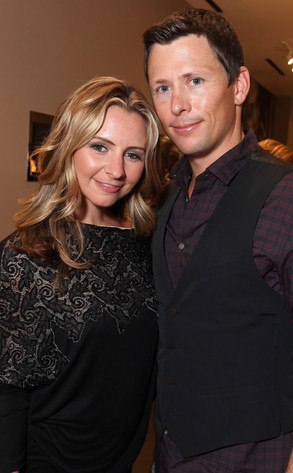 Eric Charbonneau/WireImage
It's going to be a girl for Beverley Mitchell!
The pregnant actress, who played Lucy Camden on 7th Heaven, has revealed that she and husband Michael Cameron are expecting a daughter.
"So you may or may not be wondering what this little bundle of joy is...BOY or GIRL? Hmm...should I tell you?" she teased today in a post for People's Celebrity Baby Blog. "Well if you twist my arm, we are thrilled to be welcoming a beautiful baby girl into our family! And yes, she has already stolen my husband's heart. He proudly shares the picture of our 4D ultrasound."