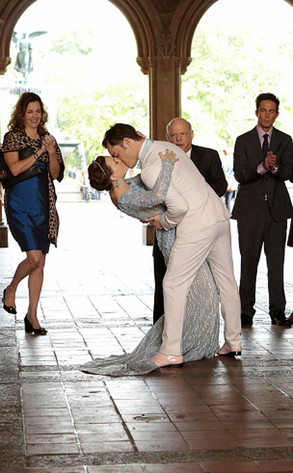 Giovanni Rufino/The CW
Chuck and Blair were "always" endgame.
Dan was almost (accidentally) revealed as Gossip Girl in the very first episode.
Jack and Georgina totally would have been a thing if the scheduling worked out.
And Jenny Humphrey's supercool job in the future was revealed—but you may have missed it!