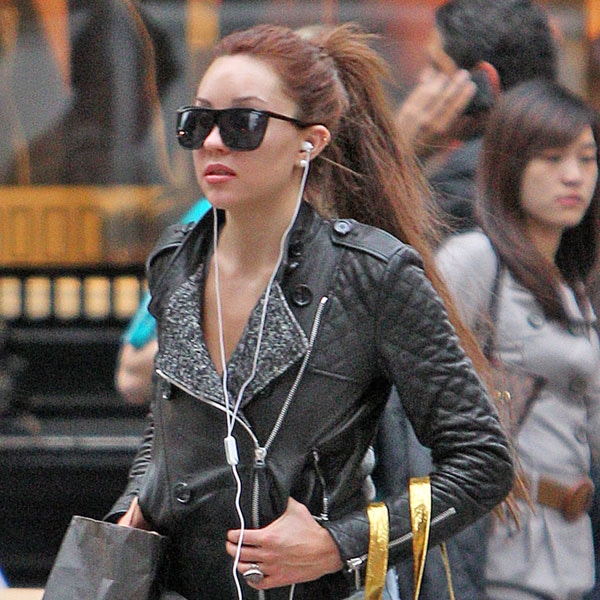 Tom Meinelt-Jason Winslow / Splash News
Amanda Bynes has caught a break.
The L.A. City Attorney's office tells E! News that Bynes' attorney, Richard Hutton, appeared in a Van Nuys courtroom on Wednesday with two civil compromise forms signed by the two victims of the alleged hit-and-runs that occurred on April 10, 2012 and on Aug. 4, 2012.
The victims indicated they had received "full satisfaction" and wished to have the matter permanently dismissed. Judge Thomas Rubinson granted the deal.
E! News was also informed that, contrary to reports that prosecutors had "signed off on the deal," the City Attorney's Office strongly objected to this deal based on the fact that there were multiple hit-and-run incidents and that Bynes had an open DUI case pending.
Judge Rubinson overruled the objection and granted the deal.
Bynes isn't completely off the hook, though. In addition to the pending DUI case, the troubled actress also has a two counts of driving while on a suspended license case pending as well.
Richard Hutton, Bynes' attorney, tells E! News exclusively that "Amanda is satisfied and grateful for this outcome of the case."