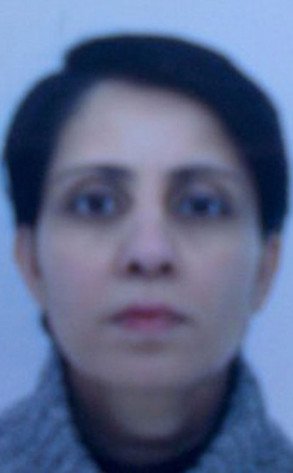 Courtesy: Scotland Yard
Jacintha Saldanha's official cause of death has been confirmed.
The nurse found dead Friday, three days after her unwitting involvement in a Kate Middleton prank call, was found hanged in an apparent suicide, an inquest heard Thursday, per the BBC.
"There was also injuries to her wrist," an official told the court. "The London Ambulance Service was called to the scene. At this time there are no suspicious circumstances."