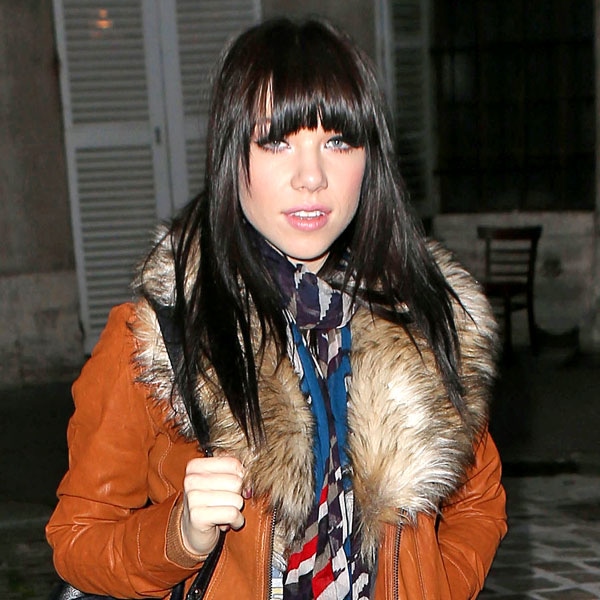 CHP/FAMEFLYNET PICTURES
No maybes, a guy who police say hacked into Carly Rae Jepsen's computer is going to court.
A 25-year-old Canadian man arrested in July for allegedly probing the pop singer's files from afar has been formally charged in the matter, Vancouver Police confirmed Wednesday to E! News.
Christopher David Long of Abbotsford, British Columbia, is facing counts of fraudulently obtaining telecommunications services, unauthorized use of computer, mischief to data, identity fraud and possession of stolen property.
At the time of Long's arrest in July, TMZ reported that the alleged hacker's haul included some nude photos of the 27-year-old singer.
Well, she wouldn't be the first, right?
Ironically, the naked-pic angle came just days after risqué photos of a different woman, model Destiny Benedict, hit the Internet and were immediately mistaken for Jepsen.
According to police, Long surrended Dec. 7 at the Abbotsford Court House, after which he was released with conditions and a court date was scheduled for Jan. 4 at 9:30 a.m.
There has been no comment yet from Jepsen's camp. The "Call Me Maybe" artist is performing tonight at the Big Jingle concert at the Air Canada Centre in Toronto.