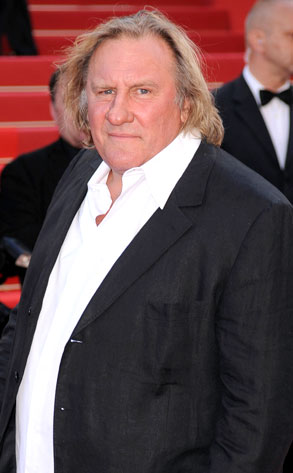 Ian Gavan/Getty Images
If it's not one thing, it's another for Gérard Depardieu.
Not long after being detained in Paris for crashing his scooter while allegedly driving it drunk (not to mention that incident of peeing on a plane), the French actor has come under fire again. The country's prime minister has called out Depardieu for—mon dieu!—deciding to move from France to Belgium in order to pay lower taxes.