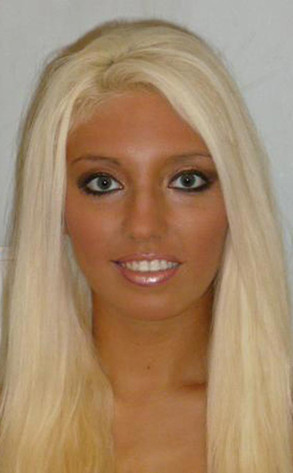 NEW YORK STATE POLICE
Alicia Guastaferro is off the hook for being a hooker.
A prostitution charge leveled against the Wife Swap star stemming from an incident last August in Pembroke, N.Y., was dropped on Tuesday, E! News has confirmed.
A rep for Pembroke Town Court tells E! News that the charge was dropped by the assistant district attorney in the "interest of justice."