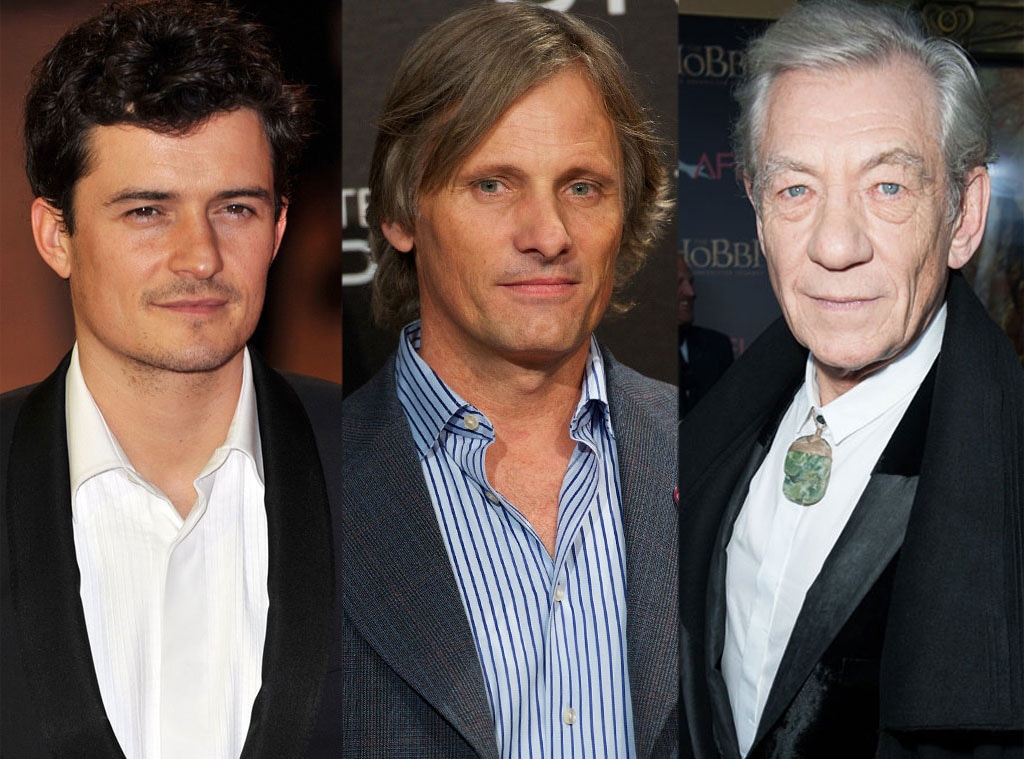 Ferdaus Shamin,Dave Kotinsky, Carlos Alvarez/WireImage
Sorry, nerds, this one isn't for you. But for you ladies and gents who are heading to Middle-earth (or at least a midnight screening of The Hobbit: An Unexpected Journey) for a healthy dose of man candy, we've got you covered!
From Orlando Bloom to Viggo Mortensen, from Frodo Baggins to...a dragon?! We ventured far and wide (trust us, there was a lot of walking) to find the sexiest studs from The Lord of the Rings saga. Sorry, Gollum, but you didn't make the cut. This year.
(Originally published Dec. 13, 2012, at 11:30 a.m. PT)