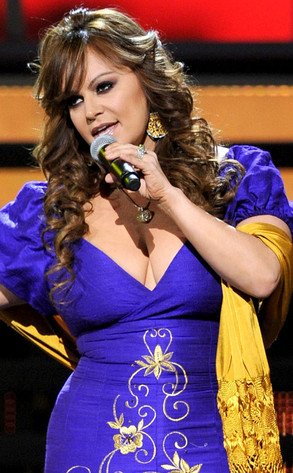 Kevin Winter/Getty Images
UPDATE: ABC News reporting that a Mexican official says wreckage of plane believed to be carrying Jenni Rivera was found and there were no survivors.
Mexican singer Jenni Rivera has been reported missing after her plane reportedly lost contact with air traffic controllers in Mexico after taking off in Monterrey early Sunday morning.
According to CNN, authorities are searching for Rivera, four other passengers and two pilots who are also missing in the suspected crash.