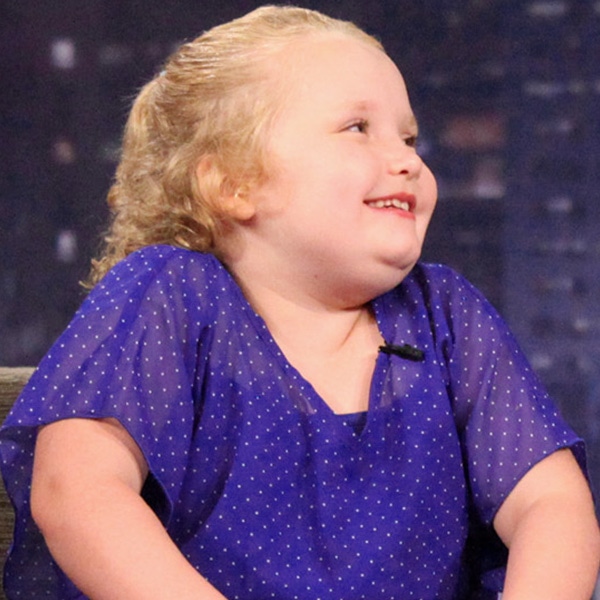 ABC/RICHARD CARTWRIGHT
Reality TV icon Honey Boo Boo's dad Sugar Bear had a health scare Saturday night during the family's Christmas toy drive outside their home in McIntyre, Ga.
The loving dad to the young star usually acts as Santa Claus for the event, donning the red and white outfit and offering his lap to willing individuals outside their home, which has been the source for a toy drop off. But a source at the scene tells E! News exclusively that paramedics were called there when the 40-year-old reported "not feeling well."
"Usually you're allowed to sit on Sugar Bear's lap," the source tells E! News. "But he was not feeling well...they were worried his blood pressure was getting high."
"An ambulance was called to the house, but he was not taken off in it, [he] just got checked out by paramedics."
Phew!
We're glad it was merely a scare for Sugar Bear and hope he can get back to redneckognizing soon!