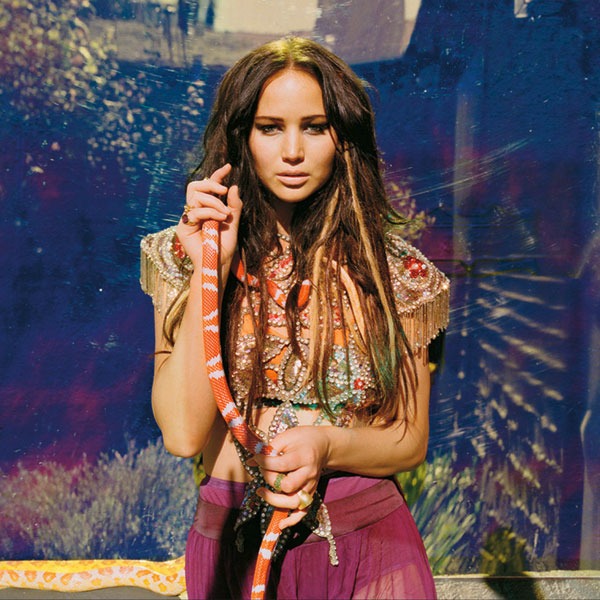 Courtesy: TIERNEY GEARON/New York Times Magazine
Step aside, dudes!
The New York Times took it upon itself to honor some of Hollywood's hottest women, who also happen to be 2012's leading heroines. Nice.
From spandex-suited, butt-kicking Anne Hathaway in Dark Knight Rises to crack-shot Jennifer Lawrence in The Hunger Games to the less action-packed yet equally compelling Rebel Wilson in Bridesmaids and Pitch Perfect, these women deserve a round of applause y'all!
Take a look at their heroic pics below along with other female fighters like Keira Knightley, Naomi Watts, Elle Fanning, Amy Adams and more!