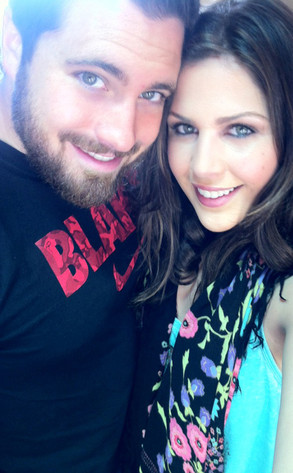 Courtesy: ladyantebellum.com/
The Lady Antebellum family is about to get a l'il bigger.
Hillary Scott announced today that she and hubby Chris Tyrrell are expecting their first child.
"Chris & I are excited to announce that our Christmas gift has arrived a little early this year!" Scott wrote in a post on Lady A's website. "We are having a BABY! We feel so blessed!!!