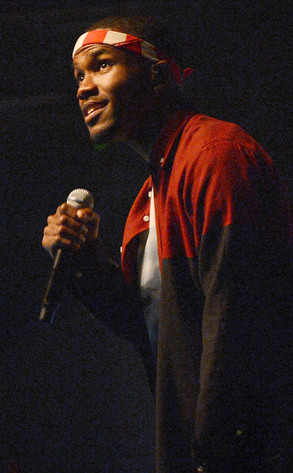 Jason Kempin/Getty Images
We could've sworn we heard women sing stuff and play music this year—and surely the 2013 Grammys will ultimately reflect that.
But it's a man's world tonight, with Kanye West, Jay-Z, fun., the Black Keys' Dan Auerbach, Frank Ocean (who's proved to be way more than a splash in the pan) and Mumford & Sons leading the field for the 55th Annual Grammy Awards with six nominations apiece.
And, in quite the switcheroo from recent years, the Album of the Year field is a veritable sausage fest: the Black Keys' El Camino, Mumford & Sons' Babel, Jack White's Blunderbuss, fun.'s Some Nights and Ocean's Channel Orange were tops in the Recording Academy's ears.