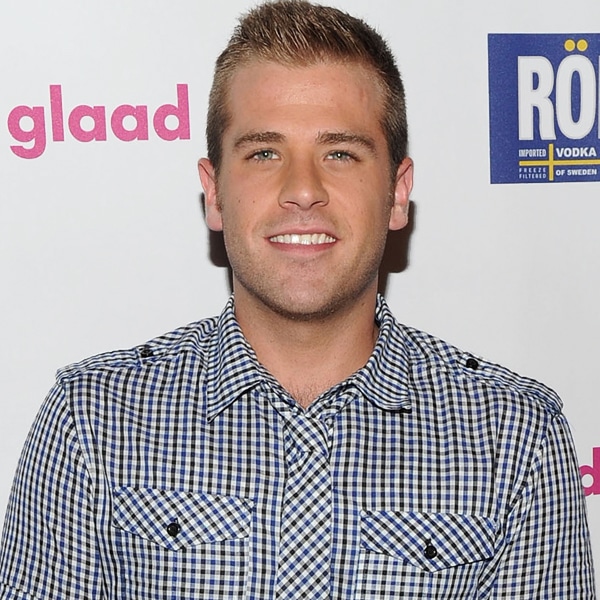 Jason Kempin/Getty Images
Former One Life to Live star Scott Evans has made a potentially life-changing decision.
The actor and younger brother of Captain America himself, Chris Evans, was arrested in Los Angeles on Monday for allegedly trying to buy narcotics from an undercover police officer, the LAPD Hollywood Division tells E! News.
According to the L.A. County Sheriff's Department inmate sheet, Evans was nabbed at 6:15 p.m. and booked and charged with a felony a short time later. He was eventually released on $10,000 bail.
The 29-year-old actor is due in court on Dec. 13.
Evans played Officer Oliver Fish on One Life to Live from 2008-2010. He will appear in the upcoming film Behaving Badly starring Selena Gomez and Dylan McDermott.