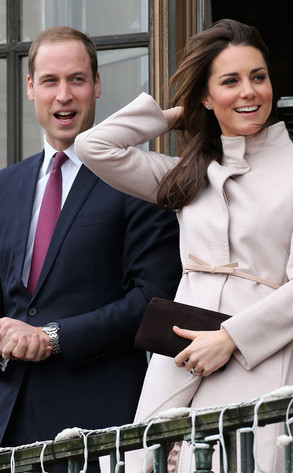 Chris Jackson/Getty Images
What goes into a royal birth? Not as much as you would think.
While the news of Kate Middleton and Prince William expecting their first born and potential heir to the throne is, well, friggin' exciting, E! News learns that the idea of the royal family having over-the-top preparation techniques for the birth of Kate and Wills' child is just in our imagination.
"I know people would love to know that all these secret rituals go on, but the number one concern with any Royal birth is the health of the mother and the child," Victoria Arbiter, ABC's royals contributor and daughter of former Queen Elizabeth II press secretary Dickie Arbiter, tells E! News.