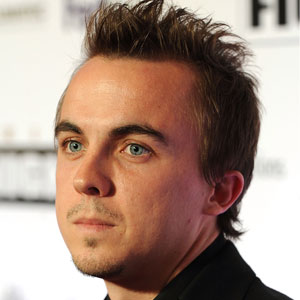 Michael Buckner/Getty Images
 Frankie Muniz is recuperating after having a "mini stroke."
The 26-year-old actor revealed the health scare on Twitter this morning.
"I was in the hospital last Friday. I suffered a 'Mini Stroke,' which was not fun at all," he tweeted just a few hours ago. "Have to start taking care of my body! Getting old!"
Muniz, who became a household name thanks to the hit comedy Malcolm in the Middle, did not offer up any further details.
Feel better, Frankie!