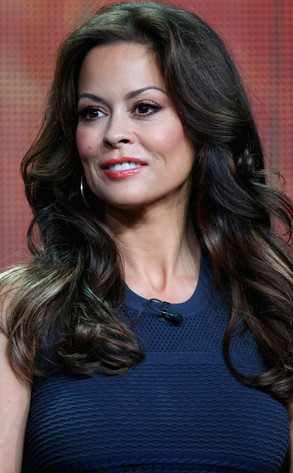 Frederick M. Brown/Getty Images
Props, Brooke Burke-Charvet.
The Dancing With the Stars cohost has maintained an incredibly positive outlook after revealing her battle with thyroid cancer early last month, and she's continuing to set a great example for others who may be facing a similar struggle as she gets closer to her surgery date.
"count down 2 my surgery now... I'm going nuts thinking about laying around 4 my recovery. Not good at that! grateful every day for my health," she tweeted yesterday.