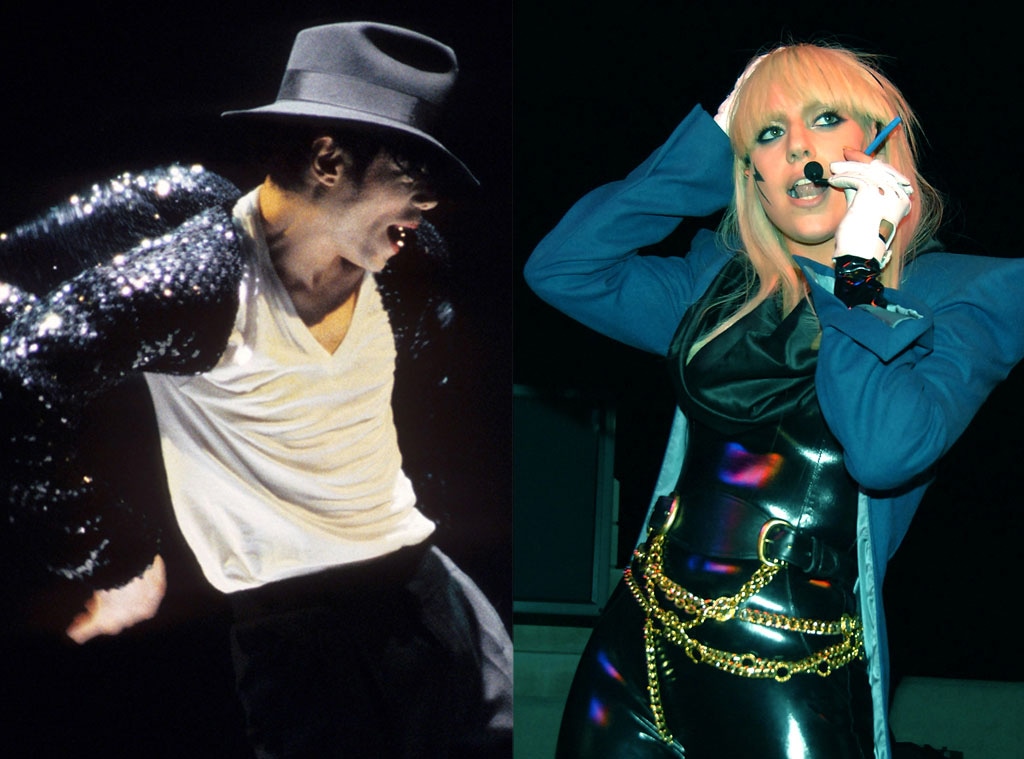 Getty Images
Lady Gaga wanted a piece of Michael Jackson.
In fact, Taylor Kinney's girlfriend purchased 55 pieces once belonging to the late King of Pop on Sunday from Julien's Auctions. "The 55 pieces I collected today will be archived & expertly cared for in the spirit & love of Michael Jackson, his bravery, & fans worldwide," Mother Monster tweeted Monday.
Gaga, of course, wasn't the only one to take home part of Jackson's legacy. Per Julien's Auctions' press release, the late star's BAD jacket sold for $240,000, a white M.J. fantasy glove sold for $192,000 and a second crystal glove sold for $115,200.
Jackson's signed loafers, a White House jacket, a "We Are the World " jacket and a BAD tour belt also brought in a pretty penny. A portion of the $5 million brought in by the auction benefited two charities: Guide Dogs of America and Nathan Adelson Hospice in Las Vegas.