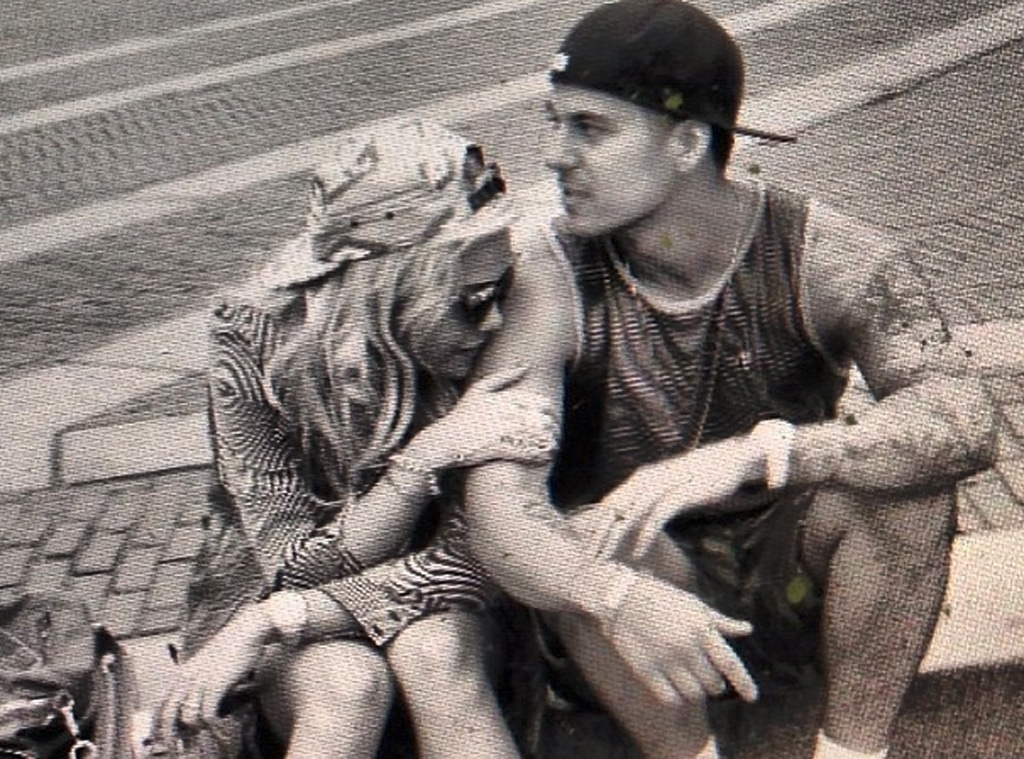 Twitter
Don't kross a Kardashian!
Rob Kardashian tweeted (and quickly deleted) an angry message about a cheating ex-girlfriend (read: possibly Rita Ora) Monday morning.
"She cheated on me with nearly 20 dudes while we were together," the 25-year-old reality star turned sock designer wrote. "I wonder how many she will sleep with now that we apart? But I mean 20?!!!"
According to various tabloid reports, Rob and Rita ended their romance last week. Still, to be fair, our boy didn't outright name Miss Ora. So while "Rita Whora" was trending for a bit after Rob's outburst, we can't be sure the vitriolic social media message was even about the 22-year-old singer.
Being the slightly older and very much wiser sibling, Khloé Kardashian Odom dispensed some advice to Rob. "Rob be nice kiddddd," she tweeted, adding sympathetically, "Social media is so much drama. Hehehe thank goodness there was no social media when I was younger. Too much drama in the LBC."
Though he deleted the original tweet, Rob followed up later on, elaborating: "When a woman cheats on you with one man I can live with that. People make mistakes, trust me. I have forgiven numerous times...But when a woman disrespects herself by messing with more than 20 men all while being in a relationship with a Faithful man..."
So far, Rita's kept her tweets strictly music related.
Stay breezy, kids!