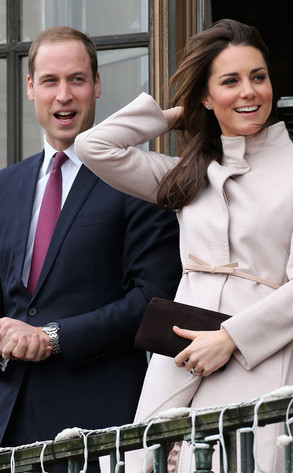 Chris Jackson/Getty Images
Kate Middleton is pregnant! No, seriously, for real this time.
While speculation of Prince William's royal heir kicked into high gear last week, St. James's Palace this morning confirmed the worst-kept secret in England, and announced that the Duke and Duchess of Cambridge are expecting their first baby.