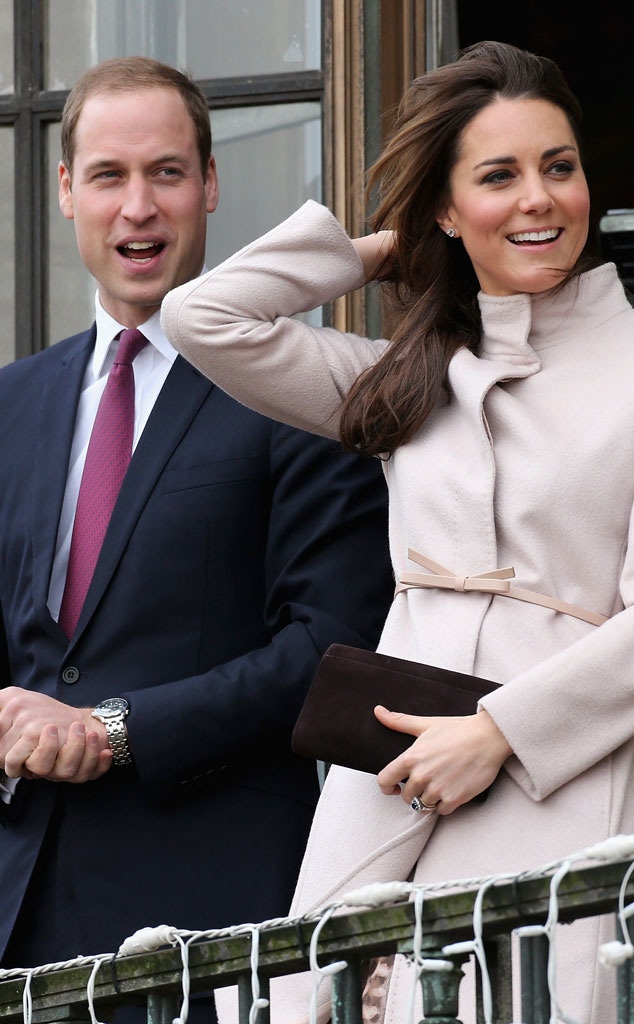 Chris Jackson/Getty Images
Kate Middleton is pregnant! No, seriously, for real this time.
While speculation of Prince William's royal heir kicked into high gear last week, St. James's Palace this morning confirmed the worst-kept secret in England, and announced that the Duke and Duchess of Cambridge are expecting their first baby.
"Their Royal Highnesses the Duke and Duchess of Cambridge are very pleased to announce that the Duchess of Cambridge is expecting a baby," the palace said in a statement this morning.
No doubt intending to keep this highly public news as private as possible, there was no word on whether Kate and Wills are expecting a boy or girl, or a possible due date for the little royal.
The palace did announce that Kate was "in the very early stages" of her pregnancy, however, and today was admitted to King Edward VII Hospital in London due to suffering hyperemesis gravidarum—in other words, acute morning sickness. She's expected to remain in the hospital for just a few days and will rest at home after.
In fact, it's believed that the royal mama-to-be has not yet hit the 12-week mark, but was forced to announce the pregnancy owing to her hospitalization.
"The Queen, the Duke of Edinburgh, the Prince of Wales, the Duchess of Cornwall and Prince Harry and members of both families are delighted with the news," the palace said.
As is the world at large and those in favor of the continuation of the monarchy, we're guessing. Congrats!