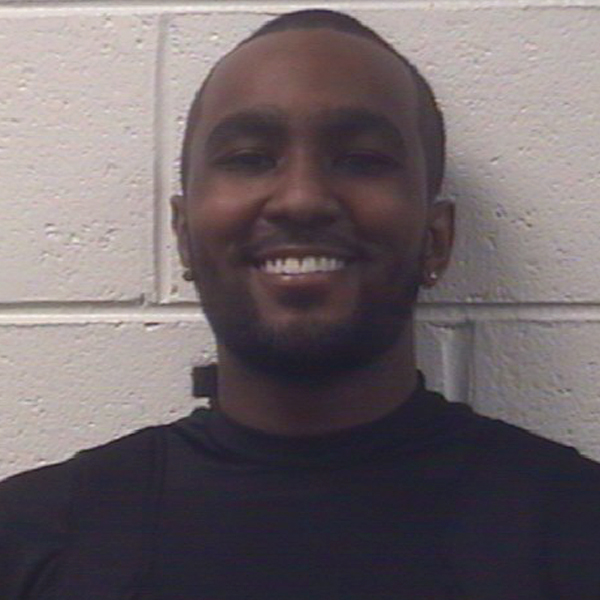 Alpharetta Dept. of Public Safety
Bobbi Kristina Brown isn't the only one with bad motoring skills.
On the same day the late Whitney Houston's daughter crashed her car in Alpharetta, Ga., her adopted brother/erstwhile boyfriend, Nick Gordon, was busted for reckless driving.
E! News confirms that Brown's former fiancé was pulled over at approximately 6:30 p.m. on Wednesday by Alpharetta police, who clocked him going 82 mph in a 35 mph zone. He was behind the wheel of a grey Chevy Camaro—not unlike the black Camaro Bobbi Kristina was driving when she hurtled off a roadside embankment earlier in the day and escaped without injury.
George Gordon, executive officer of the Alpharetta Department of Public Safety, tells E! News that because the area that cops nabbed him in was populated with heavy pedestrian traffic, high-end retail stores, malls and restaurants, officers took the 23-year-old into custody and cited him for reckless driving and speeding.
Gordon was booked into a nearby jail while an acquaintance came and got his vehicle.
A court date is scheduled for Feb. 12.
The timing of the two Camaro-related incidents comes just days after the couple revealed that they had broken off their engagement.
A rep for Gordon was unavailable for comment.