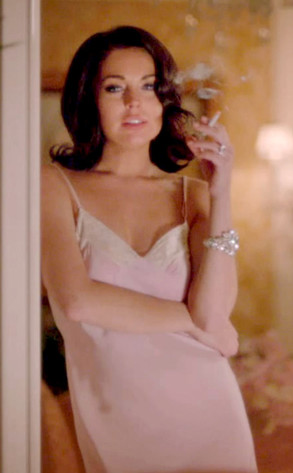 Lifetime
Why would the makers of Liz & Dick want to sue Lindsay Lohan? Her performance wasn't that bad!
We kid. But Fox News reported today that Lifetime was gearing up to file suit against Lohan for breach-of-contract, supposedly because she violated a clause in her deal that stipulated she was only supposed to be driven around in her network-provided car during the six weeks of filming.
Well, that didn't happen.