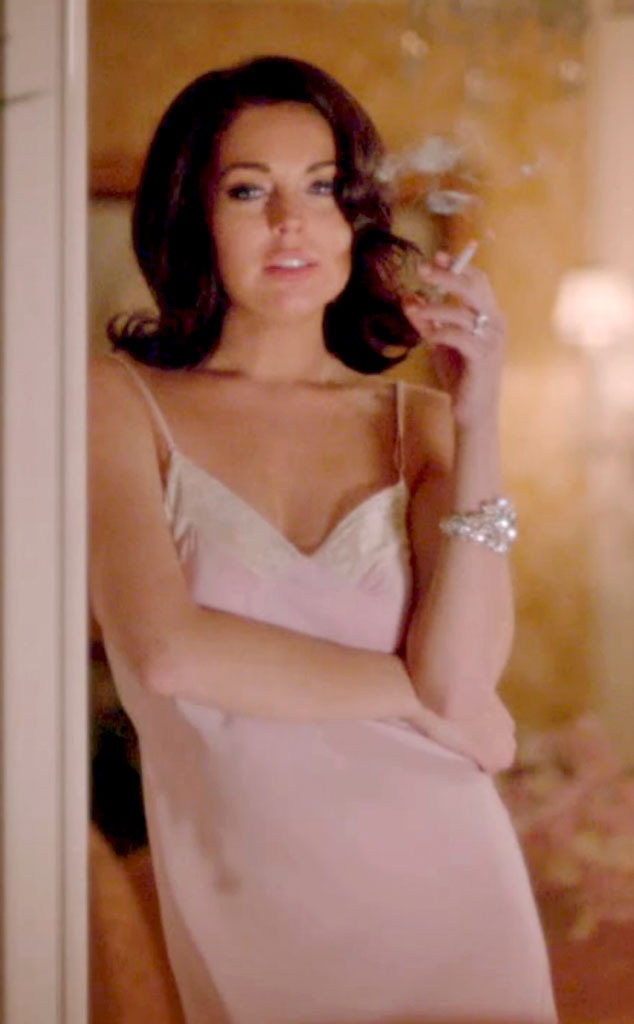 Lifetime
Why would the makers of Liz & Dick want to sue Lindsay Lohan? Her performance wasn't that bad!
We kid. But Fox News reported today that Lifetime was gearing up to file suit against Lohan for breach-of-contract, supposedly because she violated a clause in her deal that stipulated she was only supposed to be driven around in her network-provided car during the six weeks of filming.
Well, that didn't happen.
But no one is planning to sue her.
A rep for Lifetime tells E! News that Lohan's contract wasn't with them, but with Larry Thompson Productions—hence the matter doesn't pertain to the network.
And Thompson tells us: "Larry Thompson Productions has no plans, nor has ever had any plans, to sue our leading lady, Lindsay Lohan, for breach of contract."
Last we checked, bad acting isn't a criminal offense, so it sounds like Lohan's in the clear!