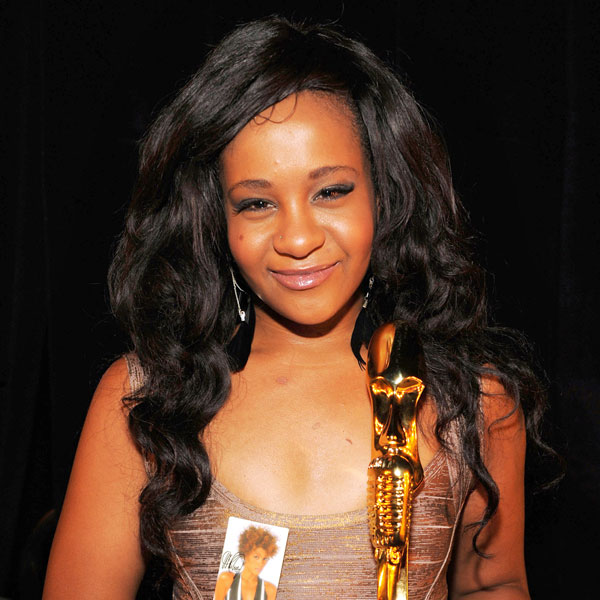 Kevin Mazur/WireImage via ABC
It's been a rough couple of weeks for Bobbi Kristina Brown.
First, she issues a series of cryptic tweets basically announcing that she and boyfriend/adopted brother Nick Gordon have broken off their engagement. Now E! News has learned that the late Whitney Houston's daughter has crashed her Chevy Camaro not far from her home in Alpharetta, Ga.
George Gordon, executive officer of the Alpharetta Department of Public Safety, tells us his department received a 911 call at 11:46 a.m. Wednesday from a passerby who reported that a black Camaro had traveled down an embankment.
Police who arrived on scene discovered Bobbi Kristina's vehicle with moderate damage and the reality star standing by the vehicle uninjured. An investigation revealed that Brown apparently lost control of her car and ended up leaving the road where it tumbled down an adjacent slope and struck a small number of trees before coming to rest near a local park trail.
B.K. was subsequently issued a traffic citation for failing to maintain lane.
A Houston family rep declined to comment.