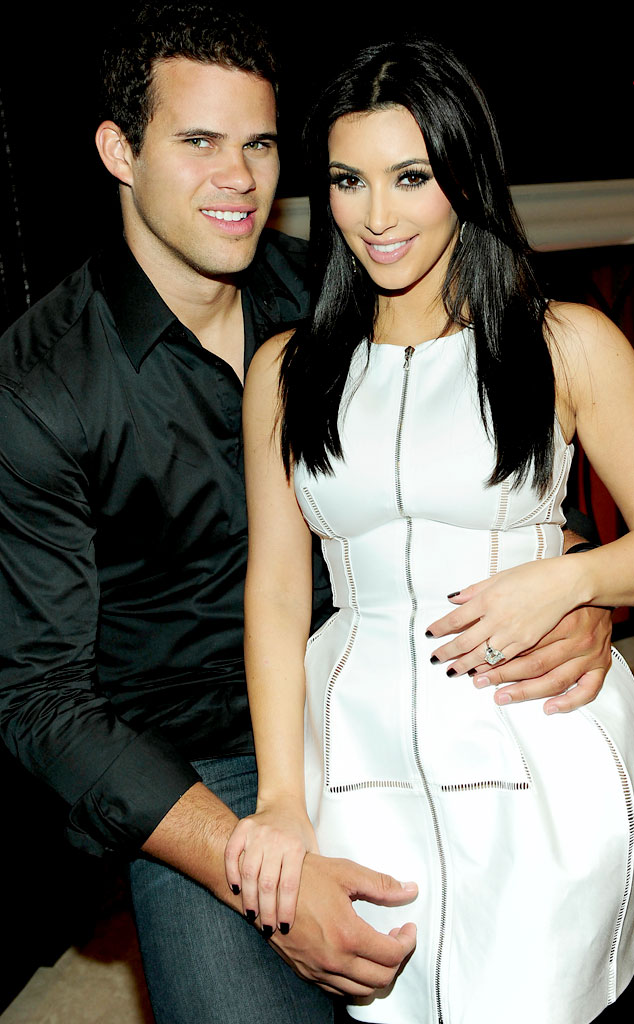 Albert Michael/startraksphoto.com
Kim Kardashian and Kris Humphries' divorce drama is far from over.
More than a year after the E! star filed for divorce from the pro baller, Kardashian's attorney was back in a Los Angeles court Wednesday asking for a judge to finally put a speedy end to her client's marriage.
"Miss Kardashian is now handcuffed to Mr. Humphries," Kardashian's attorney, Laura Wasser, pleaded with Judge Stephen Moloney.
In response, Humphries' lawyer, Marshall Waller, told the court that if Kardashian wanted the marriage to be over, all she had to do was agree to his client's request for an annulment. 
It was the first time the ex-couple's legal eagles were back duking it out in court since the case's last hearing in May.
Back then, as Moloney recounted to the court on Wednesday, Humphries' camp claimed that Kardashian had no intention of going through with the marriage but had only done it for the benefit of her TV show. Kardashian famously filed for divorce 72 days after their Oct. 31, 2011, wedding, citing in court papers that all property and assets would be divided per their prenup.
Rather than agreeing to the divorce, Humphries shot back by filing for an annulment, citing fraud.
In this latest legal go-round, Humphries' attorney, Waller, told the judge he plans to depose Kardashian for a day in early December and is in the process of rounding up other parties for additional depositions.
Waller, however, says that he's encountered several roadblocks in attempting to acquire necessary documents. Specifically, he claims that Kris Jenner and Kim's wedding planner have yet to supply him with requested documents, despite having participated in their respective depositions. (Kardashian's current beau, Kanye West, also reportedly submitted to a deposition.)
Waller indicated that he also has private investigators working on the case and urged the court not to set a discovery cutoff date
"This is a fraud case," Waller told the judge. "This is a matter that needs to be flushed out."
Meanwhile, Kardashian's lawyer, Wasser, argued to stop dragging out the matter and to set a discovery cutoff date.
"Miss Kardashian has a right to have her 72-day marriage—[for] which she has a prenup—resolved," Wasser told the judge. "She has that right."
Waller also added that she doesn't "think [Humphries] has a fraud case" and that "there is a fishing expedition going on. I think there is some kind of strategy."
Kardashian's lawyer then asked the court "to give my client some deadline so she can stop worrying about getting deposed…To wait until Christmas to ask for a deposition seems a little disingenuous to me."
Wasser also wanted to know whether the prenup is something Humphries' legal team plans to dispute. Waller, however, would not answer. 
A trial-setting conference has been scheduled for Feb. 15, when both sides are expected to indicate whether they're ready for trial.