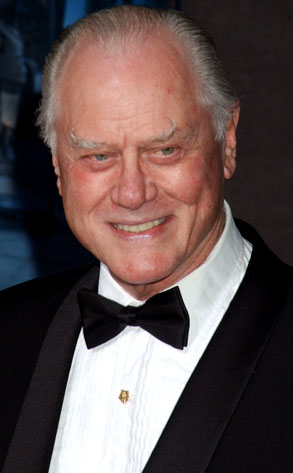 Laura Farr/ZUMA Press
Larry Hagman's J.R. Ewing was Darth Vader in a 10-gallon hat.
Hagman, who played the dastardly oilman on Dallas, and, as such, became TV's highest-paid actors, died Friday in the city that served as the backdrop for his signature role. He was 81.
The actor passed away at Medical City Dallas Hospital from complications of a recent battle with cancer, the Dallas Morning News reported.