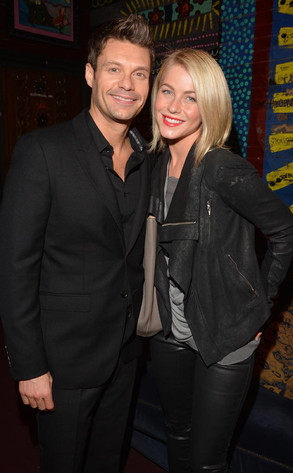 Lester Cohen/WireImage
Happy Tweetsgiving!
Some of our favorite celebrities took to another bird this Thanksgiving, sharing their cooking plans, preparations, table settings, and more via Twitter.
Blake Shelton's wife Miranda Lambert sure got into the Thanksgiving spirit, sharing a pic of herself a couple days prior to the feasting day geared up a la Katniss in The Hunger Games, complete with a bow.
Tori Spelling, who dressed up baby Hattie as a turkey last year, tweeted an Instagram pic of her other adorable daughter, Stella, who opted for the Pilgrim look this year, dubbing her "my little pilgrim-ista!"
New mom Kristin Cavallari revealed she planned on indulging, tweeting yesterday: "Working out so I can eat whatever the heck I want tomorrow and not feel guilty."