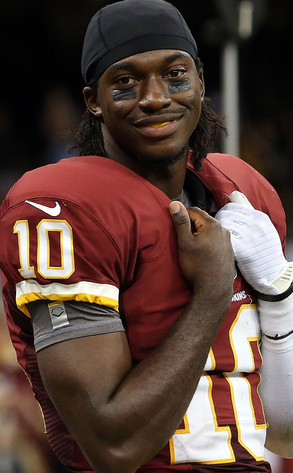 Ronald Martinez/Getty Images
The NFL's hottest hunks? We'll have seconds, please!
Watching professional football on Thanksgiving is a time-honored tradition. And, even though Thursday games aren't just an annual pastime anymore, it can be a lot more fun to watch with your loved ones and a a full plate (or two) of food.
And, with all the players to feast your eyes on, even those who don't know a free safety from a sweet potato can enjoy the spread.