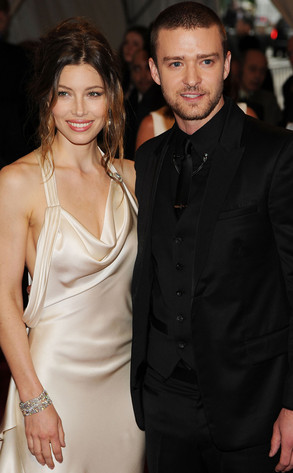 Dimitrios Kambouris/FilmMagic
Jessica Biel and Justin Timberlake may be married now (Monday was their one-month anniversary!), but don't expect anything to change when it comes their Thanksgiving.
"Oh, nothing will be different," Biel told me last night at the special screening of her new movie, Hitchcock, at the Academy of Motion Picture Arts and Sciences in Beverly Hills.
"It's all about family and we don't mess with the grandmothers," she said. "They do all the cooking."
Biel, who loves to cook, said she won't even dare to try preparing a side dish. "You're not even allowed in the kitchen," she said. "I'm not allowed to do any of the cooking. I'm just going with tradition."