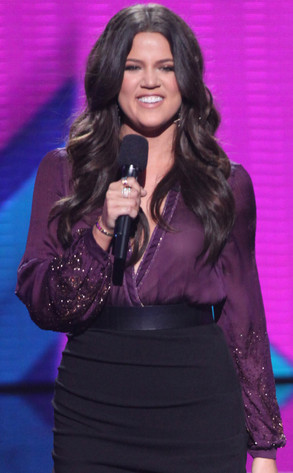 Brian Dowling/ FOX
Talk about an exciting day at work for Khloé Kardashian Odom.
The FBI is currently investigating The X Factor set after an envelope containing a suspicious white powder was sent to the show's hostess, a source confirms to E! News.
"Khloé is fine," the source tells us. "The studio has hired extra security. Khloé is heading to rehearsals right now. She is not worried."
FBI Public Affairs Specialist Laura Eimiller also confirms that on Monday morning the FBI, LAPD and L.A. Fire responded to a report of a suspicious package at CBS Studios. "The item was field tested with negative results," Eimiller tells E! "We have a continuing investigation."