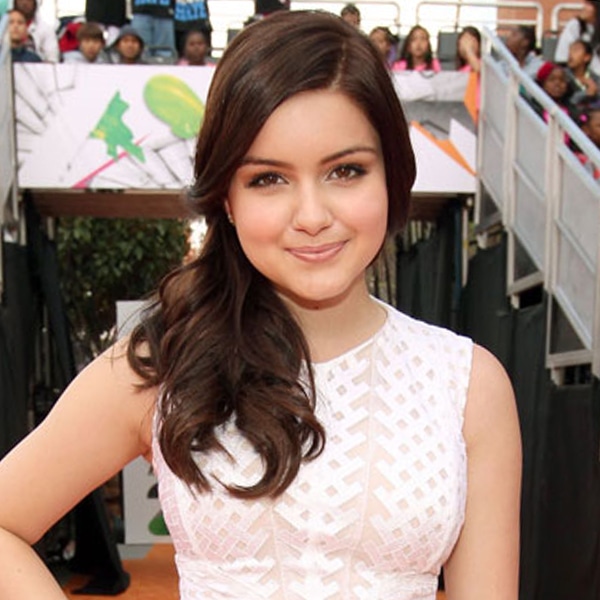 Christopher Polk/Getty Images
Ariel Winter's Modern Family drama cracks us up, but her real-life family issues are no laughing matter.
On the eve of the 14-year-old star's guardianship hearing over the ongoing custody battle between sister Shanelle Gray and mom Chrisoula Workman, Ariel's brother Jimmy Workman has come forward to vouch for his parents and stand up for their family.
In a handwritten declaration sent to a judge Monday and obtained by E! News, Jimmy—a former child star best known for playing Pugsley in the big-screen remake of The Addams Family—said he has "NEVER seen any physical or emotional abuse in the home of my parents regarding Ariel."
He added that Ariel and Chrisoula's interactions were "normal mother and daughter arguments" that escalated when the teen's mom "forced" her to break up with 19-year-old boyfriend Cameron Palatas.
Jimmy said that the situation "has sickened me in a very bad way" and he "cannot believe that the court and attorneys can remove a child from their mother and father with less than two hours' notice."
"I believe that some small issues exist that counseling could/would have corrected," he wrote. "My position is not to take sides with anyone, but to get this family back where it belongs."
Ariel's 32-year-old brother said that 33-year-old Shanelle "is not the right person to have custody."
The parties are due in court Tuesday for a hearing regarding the guardianship.
—Reporting by Claudia Rosenbaum