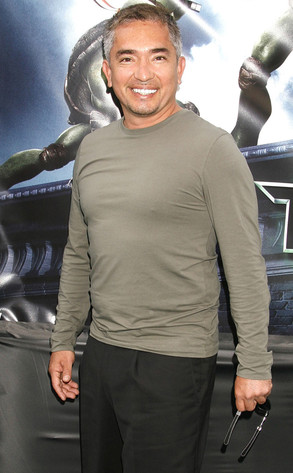 Jeffrey Mayer/WireImage.com
Cesar Millan has a new show and is feeling like a top dog again—but two years ago he had given up on life.
An upcoming Nat Geo Wild documentary reveals that the Dog Whisperer star attempted suicide in 2010 following the death of his beloved pit bull, Daddy, and the breakup of his 16-year marriage.
"It was hard, because I wasn't expecting it," he says of the divorce from wife Ilusion, with whom he has two sons. "I went into a big depression. I lost a lot of weight. And I felt that I lost the most important thing, which was my family."