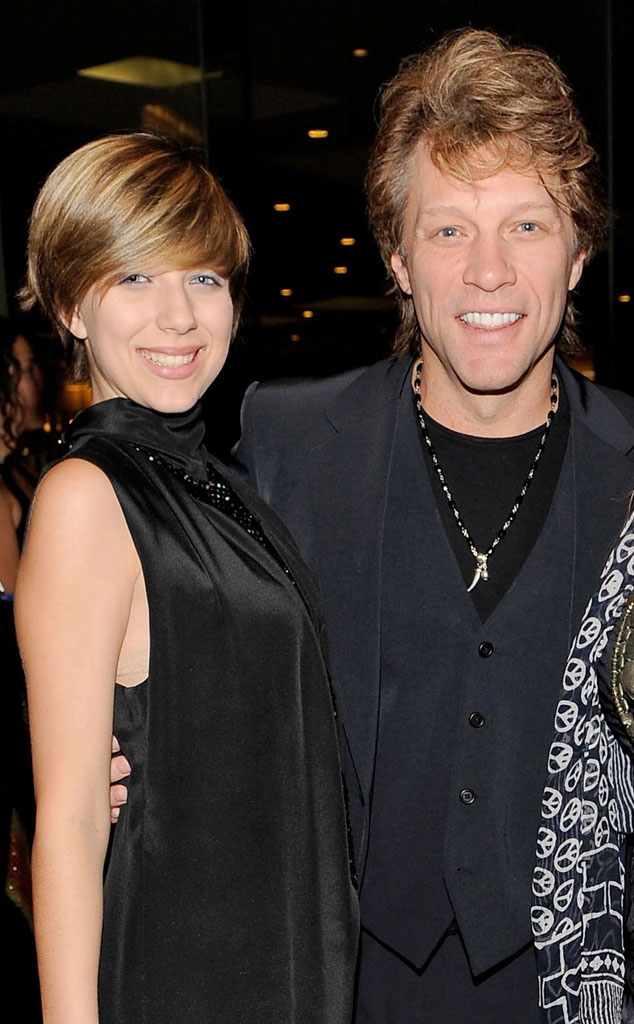 Larry Busacca/Getty Images
Jon Bon Jovi's daughter, Stephanie Bongiovi, is off the hook. 
Legally speaking. 
Bongiovi was arrested Wednesday morning for drug possession after she allegedly overdosed on heroin in her dorm room at Hamilton College in Clinton, N.Y. Friend Ian Grant—who was present at the scene and allegedly involved in Stephanie's overdose—was also arrested and charged with criminal possession of a controlled substance. 
However, the Oneida County District Attorney's Office announced today that it is dismissing all charges against the 19-year-old college student and her 21-year-old companion. 
The D.A. says the charges were dropped because of a New York law, which came into effect in September 2011, that specifically prohibits prosecution of people who experience a drug overdose, as well as the people who help them seek medical care.
Bongiovi was rushed to the hospital after allegedly overdosing.
While investigating, police reported they found a small quantity of heroin, marijuana and drug paraphernalia in Bongiovi's dorm.
—Reporting by Michelle Falls