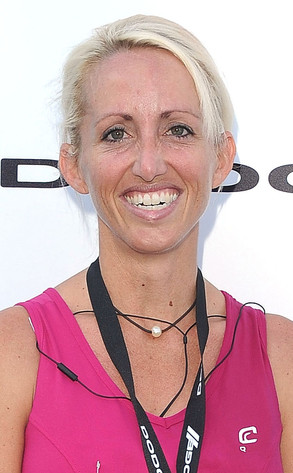 Jason Merritt/WireImage
What's one more when you've already got eight kids?
Raising Sextuplets star Jenny McLendon (formerly Jenny Masche) is pregnant again, she confirms on ImperfectWomen.com. The WETV reality star and new husband Levi McLendon are expecting their first child together. Jenny has six 5-year-olds with ex-husband Bryan Masche, and Levi has two children from a previous relationship as well.
In her blog, Jenny reveals she and Levi discovered they were pregnant in May "after one month of trying." She says the couple, who wed in early March, "knew right away that we wanted to have a baby, to share the experience together (if possible), of a pregnancy and a child of our own."