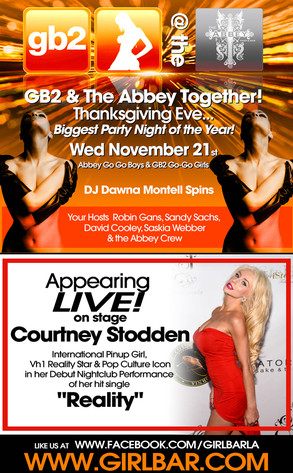 What's Courtney Stodden's next move? Hint: It involves a stripper pole!
First and foremost, however, the 18-year-old is going to be making her live singing debut Nov. 21 at the Abbey in West Hollywood. Flanked by a pair of chiseled dancers, Doug Hutchison's teen bride will perform her own original song, "Reality," and yes, pole-dance.
"I'm super excited, it's going to be such a fun night!" Stodden exclusively tells E! News. "You can expect to see a whole lot of sexy—me singing live and super-hot backup dancers!"