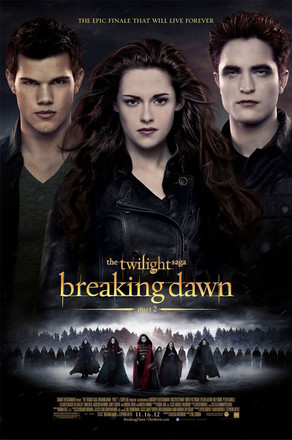 Summit Entertainment
After the Breaking Dawn Part 2 premiere last night, it's now only a matter of days before the final installment of the Twilight saga hits the big screen for all to enjoy, which means one thing—the reviews are in.
Critics have already gotten a sneak peek at what Twi-hards have been waiting over a year to see, and it seems as though devoted fans will be left feeling satisfied, even with the surprise twist at the end.
But before you prepare your goodbyes to Bella Swan (Kristen Stewart), Jacob Black (Taylor Lautner) and Edward Cullen (Robert Pattinson), take a look at what some reviewers had to say about the highly anticipated flick.