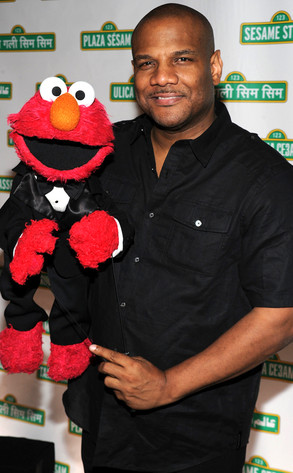 Bryan Bedder/Getty Images
Good news for Elmo: Kevin Clash's accuser is changing his tune.
The now-23-year-old man who accused the famed puppeteer of an illegal relationship has recanted his allegations and now says that the two had an "adult consensual relationship" as Clash previously claimed.
The accuser's attorney released a statement to E! News, clarifying the nature of his relationship with 52-year-old Clash.